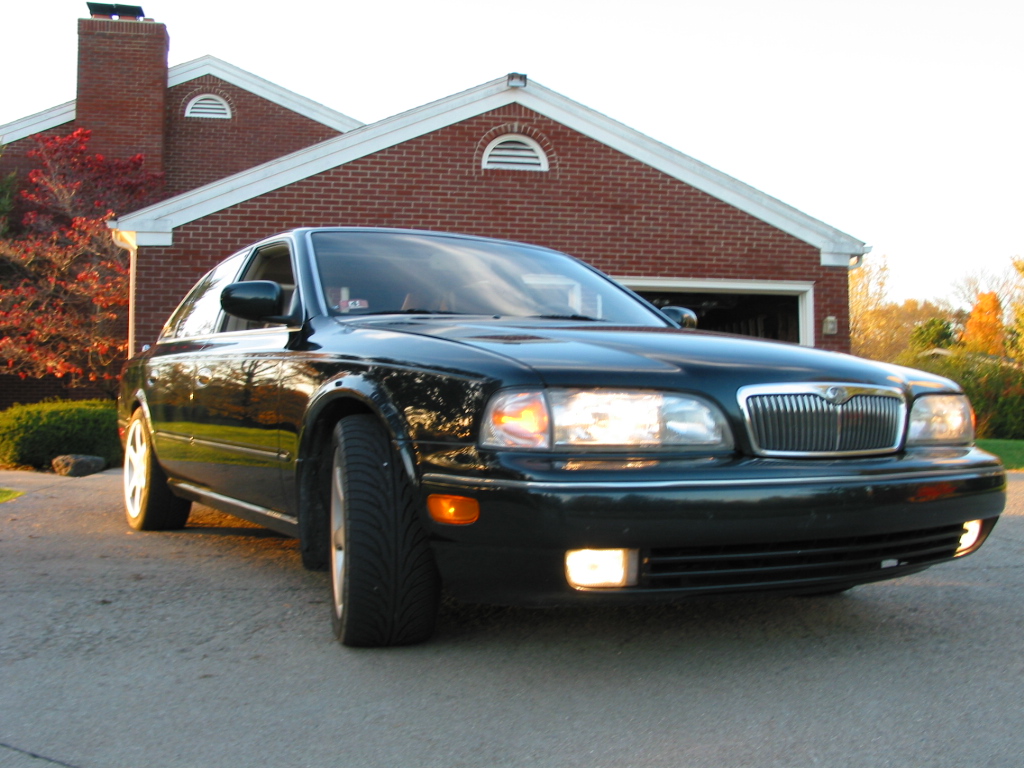 World's first Q45 with 5-speed manual transmission!
Due to a screw-up at out old hosting company, we lost all our data. Backups from March 2006 have been restored and the site was updated in 2009, so some things are missing.

Featured Rides
Send Wes an email to display your Q45 in the gallery.





Other Models: FX35 FX45 | G20 | G35 | I30 I35 | J30 | M30 | M35 M45 | QX4 | QX56